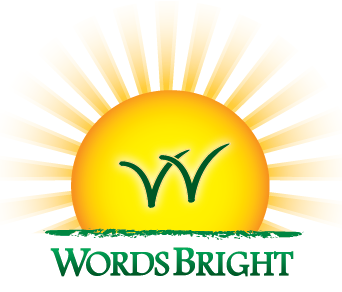 Age: Pre-K thru 3rd grade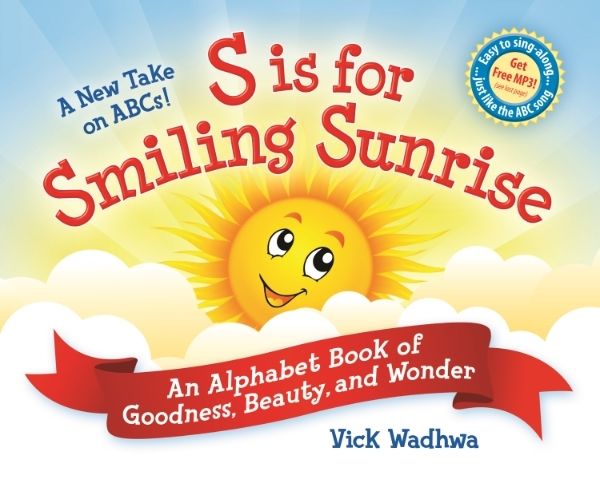 S is for Smiling Sunrise, a book from WordsBright, is written by Vick Wadhwa.
S is for Smiling Sunrise
is approximately thirty pages long and is in hardback form.
WordsBright
also includes a free MP3 download of songs as well as two parent/teacher guides, Pre-K and K-3.
This book is very fun and colorful. I read this book with my 6 year old son. He is still learning to read and doing letter sounds. The songs that went with this book are really fun. They are upbeat and help with naming the letters and the sounds that they make. I think the songs are best fit for the younger children that are learning letters and sounds still. My 6 year old enjoyed it but my older children did not enjoy hearing it over and over. All of the pages are illustrated in bright and fun colors.
We made it a daily task to read over the book and listen to the music. We worked on being able to follow along with the song so he could remember the sounds the letters made. I really like using repetition in order to learn something. Having a fun tune to do it in just makes it that much more fun. Each page has the letter written at the top in capital and lower case lettering. Then in the middle is the beautiful picture, under it will be a little rhyme to go with the letter.
This book I think would be good for any child that needs some help with learning their letters and the sounds. Even beginning readers would enjoy this book to put to practice what they have learned and maybe expand a bit on reading by reading the rhymes. This book would also work with those only seeking secular material. The book kind of talks about the world, but also looking in our inner self but not anything that there would be a specific creator or anything. This would also be good for those that like to sing little tunes to help them learn something. It is almost like learning the alphabet song but you are also learning the sounds to go with those letters.
The only issue I could see is that unless your child is having problems reading, like my dyslexic 9 year old, I do not see children in third grade range really enjoying this book. The songs and such are pretty well geared towards the younger crowd in my opinion.
Be sure to check them out on Facebook.