October 17th we started our been project.
We took 3 pinto beans: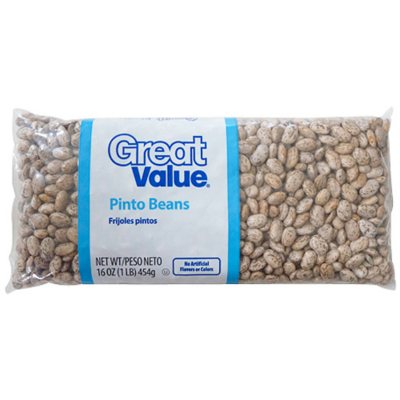 1 wet paper towel
We put the wet paper towel into the Ziploc baggie and placed the beans on top of it. Every day we open up the bag to allow fresh oxygen to enter the bag and we set it near the window for sunlight.
Today we have a bean that has completely lost its shell and has a little leaf popping out of it. The other two are working on getting that bean shell to shed off.
This has been a very fun and exciting project for my 6 and 7 year old to participate in. They are excited to see how much they have grown each day! It is great that in home school you can make EVERY thing a fun experience!
Have you tried this in your home class? How well was your experience?