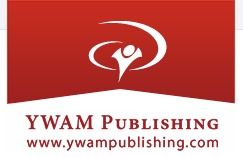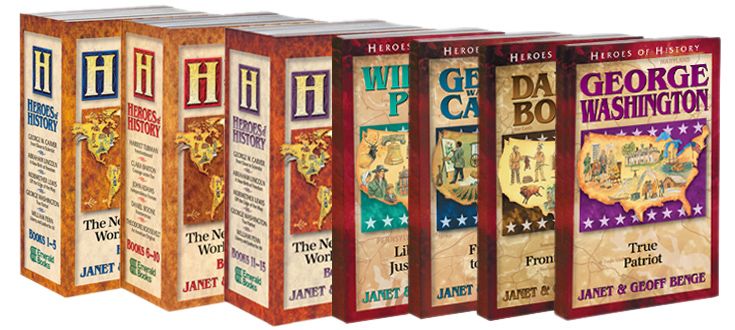 About:
YWAM Publishing presents a wonderful
Unit Study Guide for the
HEROES OF HISTORY Laura Ingalls Wilder: A Storybook Life
. The book is a paperback book with a nice glossy colorful front. The book goes over all the adventures and moving that Laura Ingalls Wilder did growing up. This book gave some more details than other books that I have read about Laura and her family. Then there was the study guide to go with it. The study guide is broken down into sections. The first part of it is an overall introduction that goes over how to use the study guide. You then have some key quotes from the book. Then you get into chapter questions. There is an area for student explorations that has hands on projects and more writing. Community links that give some field trip ideas. The final sections are social studies, related themes, culminating event and appendixes. These sections give further studies you can do for other subjects as well as reviewing.
This book was read by my oldest daughter who is ten. We started out having her read a chapter then go over the questions in the study guide. Once we got through a couple chapters and got the hang of the book we started looking into the other sections and working on them. We worked on some of the arts and crafts as well as some of the cooking projects. We made butter which we have done many times before, but it never gets to old to do again. We also planned a field trip to visit the Laura Ingles Wilder homestead since they had a wonderful Wilder Days on the 19th. We had so much fun looking at the homestead as well as watching the Laura look a like contest. They also had an amazing fiddle off. It was so much fun getting to tie the book and our lessons into something in real life and the kids seeing where she actually lived at one point. I think fun stories of real people interest my children more than fairy tale books. My oldest is a thinker and she does not have a great imagination so she can relate to real life books versus those that are full of untrue things. She will question them and then not be able to understand the book. I think this book as well as the others would be great for those that have children like mine, that thrive for real life reading. It is also great if you need a spin on history lessons or want a unit study since this can fit into so many sections with the options that the study guide gives you, even science! You can not go wrong with these books. Also check out what my fellow reviewers said about the other books in the series, maybe you will want the whole set!
F

acebook: https://www.facebook.com/YWAM-Publishing-482973445102/timeline/
Twitter: https://twitter.com/YWAMpublishing
Pinerest: http://www.pinterest.com/YWAMpublishing