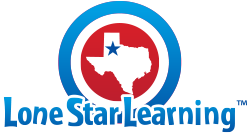 Lone Star Learning is a new form of learning to the kids and I. I used Target the Question for second grade on my oldest daughter. The products they have target the 1st to 7th grade levels. The Target the Question digital product is good for a year and costs $59.99
The goal is to use the program about 10 to 15 minutes a day. The skills that are meant to practice are found on the site as the following:
choosing and applying problem-solving strategies

techniques to find needed information

identifying extraneous information

focusing on the question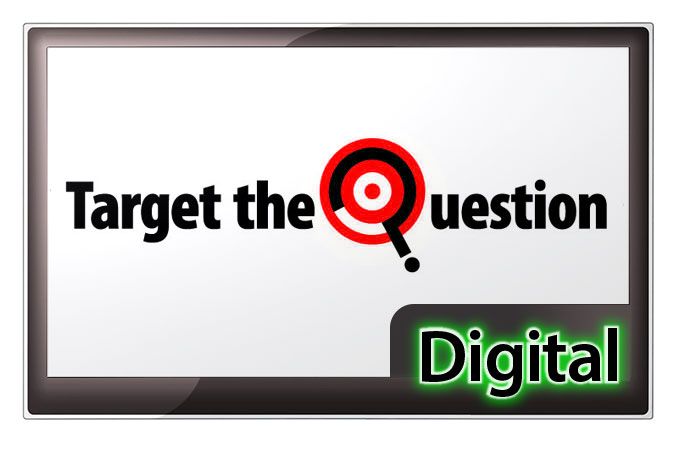 Each day you are given a problem and have to put in the answer and then you click to see if it is correct. We have never done anything computer based other than recently with another review, so my 2nd grader was not good at navigating this site or putting in her answers. We ended up showing her the question and I would have to do the answer. I did like that you could print off the pictures and questions and we did do that and that is what we mainly worked from. I liked the idea of the questions each day as a math warm up but I think it would be much better to keep on paper. It is really hard to set up the computer each day for only a few minutes and then go into something else.
Pros: Great warm up and they had really good questions.
Graphics were really good as well.
Topics were fitting for the graphics as well as the content to grade.
Follows common core standards.
Cons: It is online and takes time to sign in and set up.
If your child isn't familiar with the computer you have to do it for them.
I think that over all I loved the question and content as well as the concept. I just didn't like the having to log in everyday and it was far easier to work with what was printed. I think that for an older child that is good with the computer and may get on the computer anyways for some other work it would be very fitting. For our family the logging on everyday just for this work was not worth it.