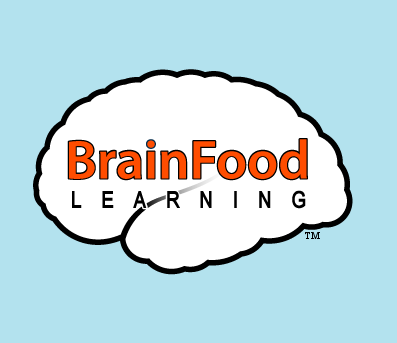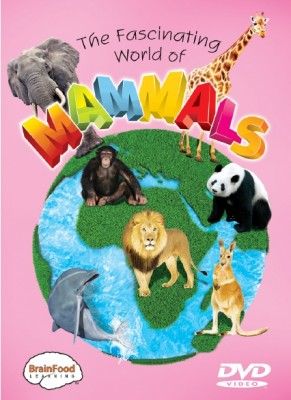 This movie has different areas to it. The movie starts out telling the viewers what a mammal is and the different types of mammals. Then it goes on to give examples of each of the types of mammals. Each one is labeled with the written word to go along with the picture of the mammal.
At the end of the movie there is a bit of quiz work. The first part is giving the name of the animal with its picture. This helps remind them what each animal is called, this is good for the younger viewers. Then it goes on to do vocabulary quizzes that are multiple choice. This part is more fitting for those older viewers. I also suggest jotting these down and quizzing the child, or pausing the movie to get the child to answer before the answer is posted.
Here is a neat little teaser video that gives you a glimpse into the wonderful little movie. The graphics are amazing as well as the clarity of speech.
What I didn't love about the movie is that some of the vocabulary words were a bit over the heads of my kids (8,7, and 5 years old). It also didn't give much time to answer the questions before the answer was announced. This is why I suggested jotting them down, maybe during a preview by yourself, or having the remote handy to press pause. However neither of these kept us from enjoying the overall purpose of the movie.
Now on to the things that we loved. We have been reviewing mammals in our science curriculum already so it fit in perfectly to our current studies. I really like the graphics of the movie, it was very clear and easy to hear and understand the speaker. It kept the attention of all three of my kids which was great! It was also interesting for me and I had to keep watching and reviewing myself.
An even better added bonus is they offer some worksheet lesson plans! There are sort names to the picture of the animal, as well more review quizzes. There is also ideas for other things you can do to add into your study like a zoo trip. So as an added bonus you get a bit of curriculum work for different ages as well. You can find the lesson plan for this DVD here.
Overall I give this movie an A+! I think that it is a great addition to any learning DVD collection. I am very excited to try out the other DVD's when we get to those subjects later on in the year. If you are looking for a bit of a break day or a bit of a change of pace in your current lessons it would also be a good short lesson to review. If you only have younger kids it would be great just to have to teach types of animals.