Kailea - 3rd Grade
Language Arts - Alpha Omega LifePac Language Arts Grade 3
Mathematics - Math Mammoth Grade 3 Light Blue Series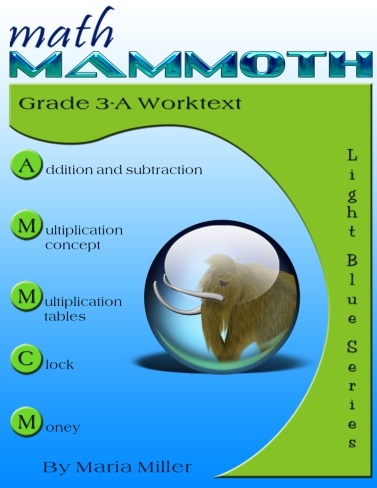 Reading - She will be reading chapter books of her choice.
Kiya - 2nd Grade
Language Arts - Foundations A & B
Micah - Kindergarten
Language Arts - Foundations A
Mathematics - Various Online Resources (including Math Blocks)
Together Subjects
Social Studies - Alpha Omega LifePac History & Geography
Science - McGraw-Hill Science Grade 3
Now I am sure there will be other variations throughout the year as we get to working and seeing how things are going. We also still have our Apologia Swimming Creatures to finish. TOS review items will also be thrown in here as add ins or to replace each curriculum as needed.
What are you guys using this year?