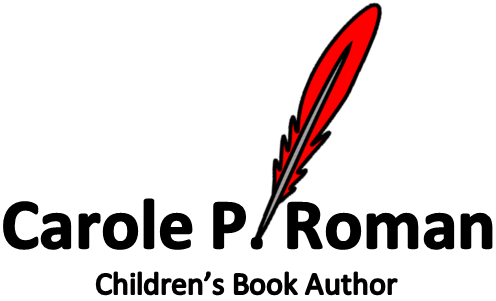 Vendor: Carole P. Roman with Away We Go Media
Product: If You Were Me and Lived in Mexico
If You Were Me and Lived in South Korea
If You Were Me and Lived in France
If You Were Me and Lived in Norway Link coming soon!
Price: Amazon Kindle $.99/Paperback $8.99
If You Were Me and Lived in Norway Kindle $1.99/$10.79 Paperback.
Age Range: Pre-K to 8 years old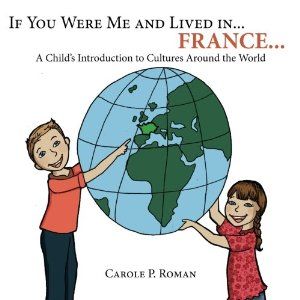 The "If You Were Me and Lived in..." books are bright colorful picture books. Each book is around 20-30 pages of bold and easily read print. Each book starts out stating the country it is about and showing the location of the capital city. It also shows where the it is on the globe! Which I was very blessed to also received a wonderful blow up globe as a special gift for reviewing the book. The book goes on to explain what it would be like if you were a child in that country. For example, what your name would be or what your language would be. All the facts are given in an easily understood text and things that younger kids would understand. Things are not listed as just a bunch of boring facts.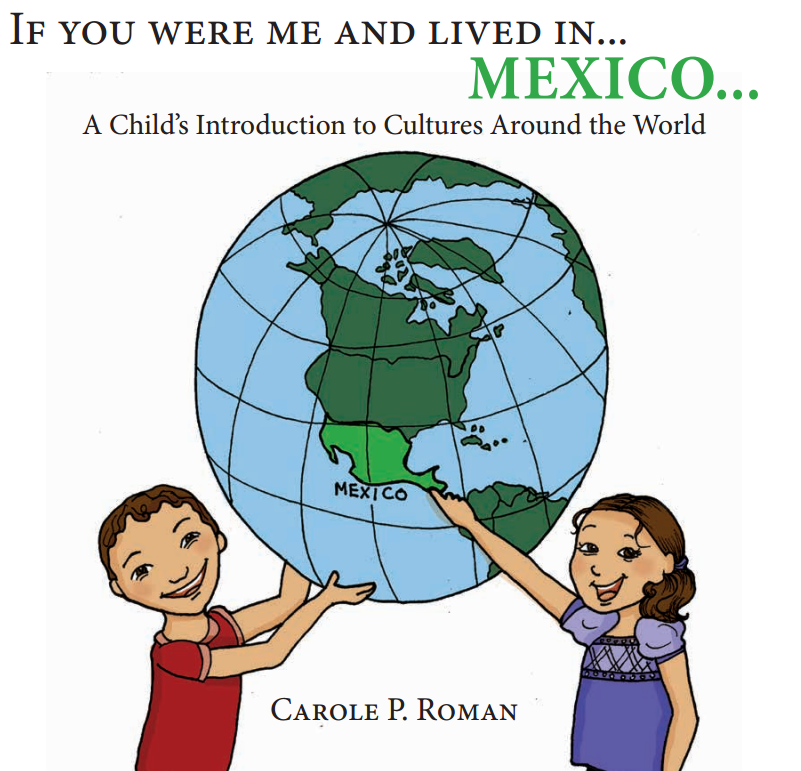 My children are from a Mexican decent. Their grandmother is Mexican and their great grandmother was from Mexico. This was really fun for us because this book helped them learn more about that side of the families culture. Their grandmother always tries to speak to them in Spanish and they just giggle at her. I think this was a bit of a fun way to teach them more about Mexico and get them interested in learning about it deeper. They were also interested in seeing that Mexico isn't all the way across the world like the other places in the books. It made them want to go visit it. I had to explain it was still a distance from us and maybe one day when they were older we maybe able to go visit there.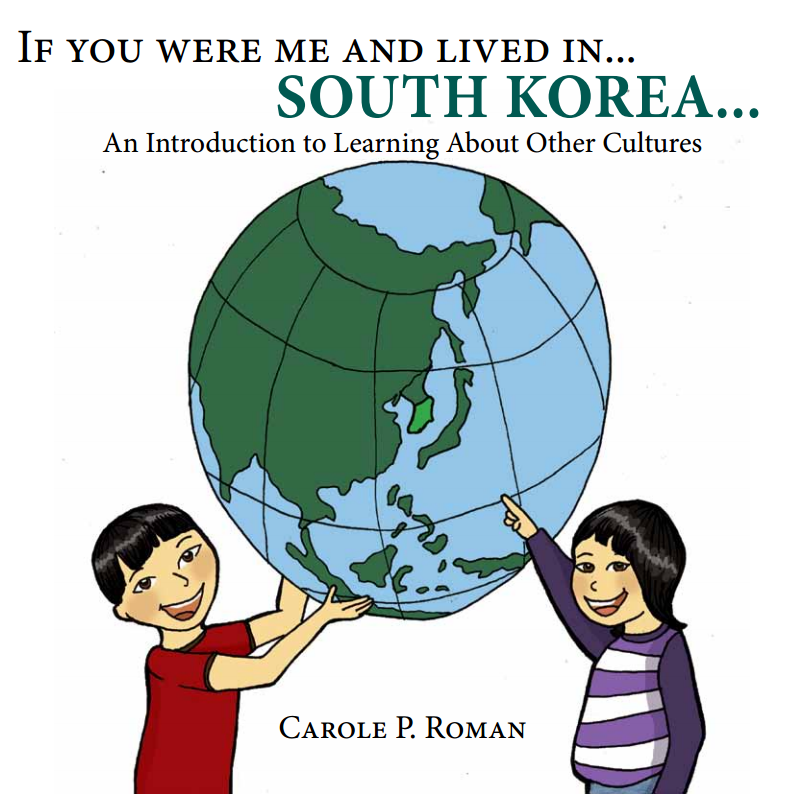 We used these books to replace out history/geography lessons for awhile. Sometimes it is nice to take a break from all the book work full of worksheets and projects and just learn through some simple reading. We would read a book and then we would explore the location on the globe. We would then try to find some sound clips to help us make sure we were pronouncing the words correctly. Some books prompted more research like Mexico. We would spend a couple days just searching the internet for more information and pictures of the country. It is so much more fun to to learn when the kids are interested in something.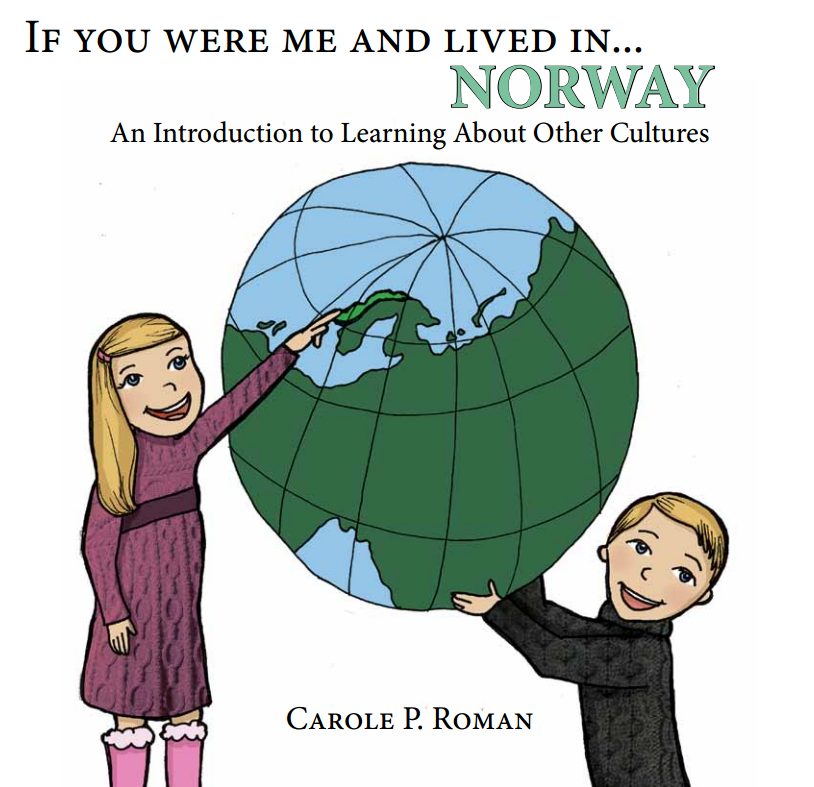 What we liked the most:
The books are colorful and easy to read.
They have simple to understand facts.
The repetition of the books makes it easier to remember for the younger readers.
What we liked the least:
The repetition was good for my younger kids but my oldest (8yo) was kind of annoyed with it.
I think that they are not a book that is good for continual use. One time read is about all that is interest in them.
It might be nice to have a suggested art project to go with each book. Maybe a place on the webpage that would give some tips on extra things to do with the books to enhance the experience.
I will be recommending these to others with young children as I think they are a good read.