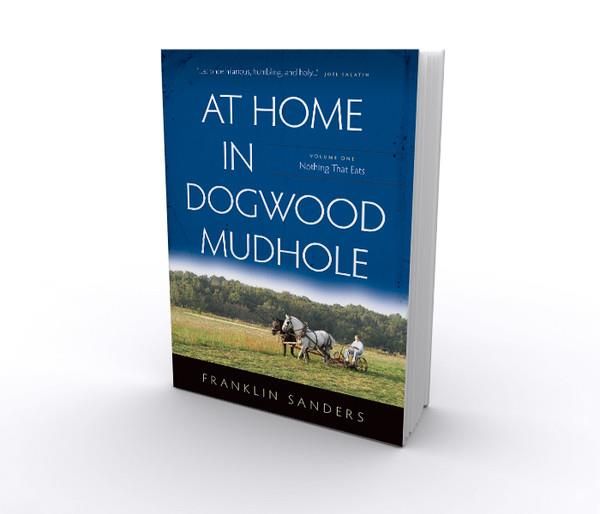 Price: $22.95 paperback or $16.95 Kindle or PDF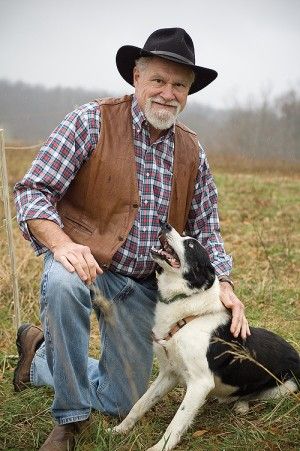 I am a person who grew up on the land. Growing up for me was living in a farm house in the middle of no where Arkansas. There was government conservation land all around us which meant lots of animals and bears. We did not have running water (we used a well and pump) or electric for a long time. We gardened and bartered for most of our food. It was a very simple life that most people my age never experience. I was very excited to see this review come up about a similar type lifestyle. Not many people live off the land these days.
At Home in Dogwood Mudhole that I received was volume one of three. This volume is titled "Nothing That Eats". The book is 379 pages in length. The book is a good size and has a bit bigger print that is very helpful on those eyes that get a little tired with those tiny letters. The book is also written not so much in a book format but in a way of letters.
Dogwood Mudhole is located in Tennessee. This book is based on their move to this place and the setting up of their farm. This was during the scare of Y2K which they were very fearful of. Frank and his wife Susan have seven children which also came to set up home on this land they got in Dogwood Mudhole. They wanted to make themselves self-sufficient on the land so they would survive the Y2K. The book goes on to tell about the many animals they had on their farm and the trials and lose that they had trying to raise them.
Though this is more of a funny remake of his life going through this more than a self help book I enjoyed it. Frank tells about his trials with his many dogs, good and bad, that he went through. Then he tells about his fainting pigs, that liked to escape and his battles with keeping his chickens alive from predators. These do help those starting out to see what kind of struggles they can possibly detour. If nothing else the book provides a good laugh and shows you that no matter what trials you may endure you can get through something if you really want it. I am excited to read the other volumes of the book.
The only thing I could say that I would like better is if it was more in order and book format versus letter format. Otherwise it is a very good read.