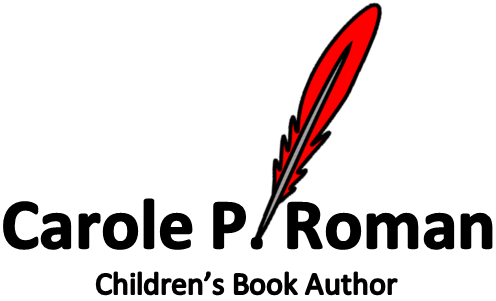 Product:
If you were me and lived in... Australia: A Child's Introduction to Cultures around the World
Price: $0.99 kindle edition
$8.99 Paperback
The "If You Were Me and Lived in...Australia" book is a bright and colorful picture book. The book is 24 pages of bold and easily read print. The book starts out stating what the country is about and showing the location of the capital city. It also shows where the it is on the globe! The book goes on to explain what it would be like if you were a child in that country. For example, it gives some names and how they would be pronounced in Australia. There are places you would want to see there as well as games you would play. There is also some history in the pages as well.
In the back of the book there is a list of pronunciation of the words used in the book. All the facts are given in an easily understood text and things that younger kids would understand. Things are not listed as just a bunch of boring facts.
I think this book would go great with a unit study about the country. You could add in some art and cooking to go with it. It really makes a good starting point for some fun research from your young children to your older ones.
Be sure to look back at my review on some of the other books in this series
here
.
*Disclaimer-I received this book in exchange for my honest opinion.