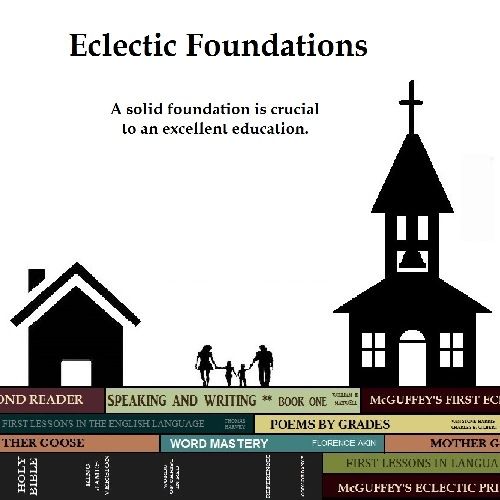 Vendor:
Eclectic Foundations
Product:
Eclectic Foundations Language Arts Level A
Price: $12.00 - $30.00
Age: Kindergarten or those struggling with gaining the concept of the letters and sounds.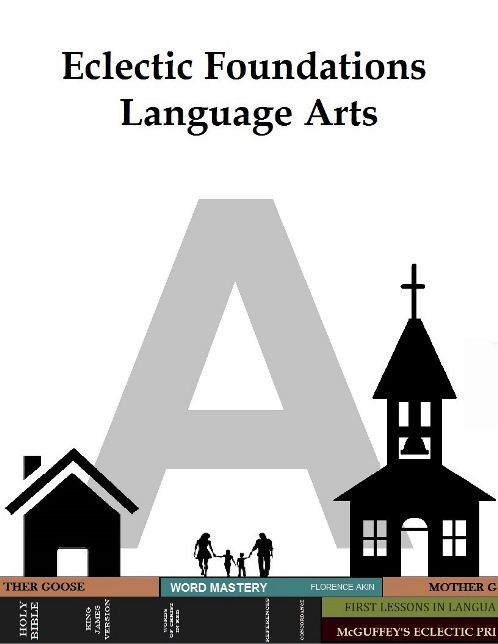 Eclectic Foundations Language Arts Level A by EclecticFoundations is a Language Arts curriculum to each letters and sounds. The program is meant to be doing one lesson a day, with lots of reviewing of the word cards. Each letter has four days wOrth of studying. Each of these repeat each week with each new letter. You have a day of letter introduction, this usually includes making the letter with things such as play dough or coloring the letter. Then you have practiceon lower and uppercase of that letter. You have sound practice of the letter to help build on reading. I would like to note that the copyright allows for copying the pages if needed for your child to practice them overy and again until they have gotten it. The first two days rely on building letters from things like the dough or even sticks. The last two days are for writting them. All the lessons also include a mother goose rhyme that they search for the letter they are working on within the rhyme. There is 266 pages in that student book. You also have the teacher book which has 151 pages of guidance and help with the lessons each day. This set also includes your word cards which helps with practice time.
How we used: I used this with my son. He has adhd and his attention on any program is very minimal. We enjoyed that he only had four days a week on work and each lesson only took about 30 minutes. Though through out the day I would randomly ask him things like what sound does m make? This helped with the practice without it being sit down work. He really enjoyed building the letters. I think that was his favorite part and actually helped him remember how to write them. He is a typical boy in how many hate writing so even the writing lessons were minimal and just enough practice to get the letter down. The rhymes were fun and he enjoyed listening to them and hunting for his letters. The matching game on the letters were a bit difficult at first. They use different fonts for each letter but I think it gave a nice challange. We tend to forget many books use different fonts and even most people write some things differently than others. It is good to teach them how to read the other styles as well. He really picked up the letters much easier. We are still having to work more on sounds and reading our word cards but I believe we will make it there soon. I think when we get to practicing those sections we are going to have to stretch our time out longer as we move further into the harder parts. I do belive this is a great curriculum for any one looking for some shot easy lessons to help their kid out. I also think this would work with those wanting to teach their younger kids earlier. The lesson are so short and to the point it really is easy to work with. Having the teacher book as well has everything and every lesson laid out for you. We use our smile and sad face game a lot on trying to hear the correct sounds in words.
Don't forget to check out what my fellow crew members had to say about the program as well as the higher levels for older children. I think you will enjoy them and want to try put Eclectic Foundations.
Also visit them on Facebook
https://www.facebook.com/eclecticstudent